Pallet Bags
Supplier of Wholesale Pallet Bags
Mega Bin Liners, Bulk Bags Australia Wide
Food Grade Bags Made from Virgin Material
Suitable for Mega Pallet Crates & Lining Cartons
Pallet Bags
We stock a variety of pallet bags in various colours and sizes.
We also specialise in both local and imported pallet bags for any custom requirements.
Custom sizing – fast turnaround & excellent quality
Standard Pallet Bag Sizes
1200+1200 x 1000 mm
1200+1200 x 1850 mm
1200+1200 x 2400 mm


Film Colour: 
Natural, Blue, Black or Green
Micron/Roll:
100um/roll 25

90um/roll 25

75um/roll 40

50um/roll 50


45um/roll 100

30um/roll 100

25um/roll 150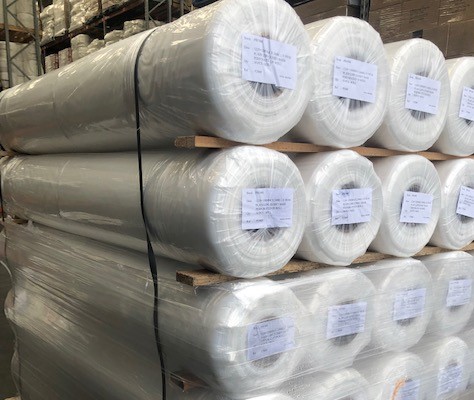 Contact us today to discuss your specific requirements
You can send us a message using the contact form, we'd love to hear from you.